Dr. Mike Maurer
El Cajon, CA Pediatric Dentist
Pediatric and Adolescent Dentistry and Orthodontics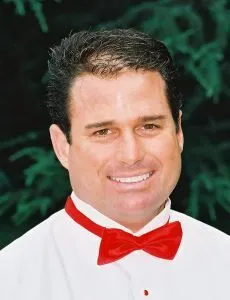 The El Cajon children's dentist, Dr. "Mike," grew up in Orange County California, where he attended the University of California at Irvine and received a bachelor's degree in Biological Sciences.
He obtained his Doctor of Dental Surgery Degree from UCLA.
From there Dr. Maurer pursued specialty training in pediatric dentistry at the Oregon Health Science University in Portland, Oregon. While in Oregon, Dr. Maurer also completed a residency program at Oregon Child Development and Rehabilitation Center for children with disabilities. Dr. Maurer received extensive training in hospital dentistry, anesthesia, sedation, child growth and development, orthodontics and treatment of children with disabilities.
Dr. Maurer is an active member of the American Dental Association, the American Academy of Pediatric Dentistry, the International Association of Orthodontics, the California Dental Society, the San Diego County Dental Society and the American Society of Dentistry for Children.
In his free time Dr. Maurer likes to exercise, travel and ride his motorcycle.
In 2007, 2008, 2009, 2010, 2011, 2012, 2013, 2014, 2015, 2016, 2017, 2019 and 2020 we were honored by our peers and voted "Top Dentists" in San Diego county in the field of Pediatric and Adolescent dentistry.
Dr. Maurer has been practicing in El Cajon since 1995.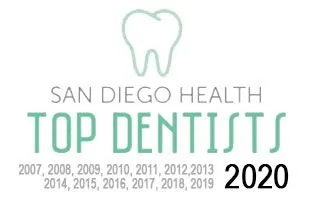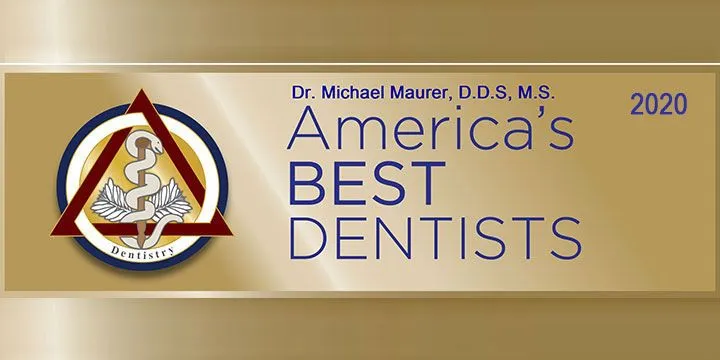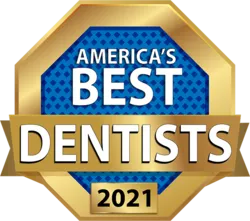 About the El Cajon Pediatric Dentist - Dr. Olen